Investing in massage is an investment in your health.
Therapeutic Massage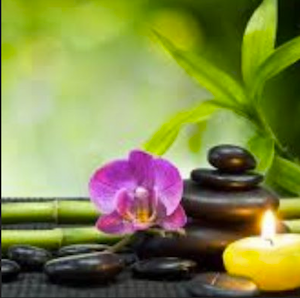 60 min -- $95 90 min -- $125 2hour -- $165
A full body massage tailored to address your needs and specific areas of concern. A session may include deep tissue, trigger point therapy, myofascial release, stretching and relaxation techniques.
Stressbuster Massage
45 min -- $60
An upper body massage focusing on tension and pain stemming from too much time at a desk. Headache, neck pain, shoulder and arm pain addressed to help you feel your best.
Manual Lymph Drainage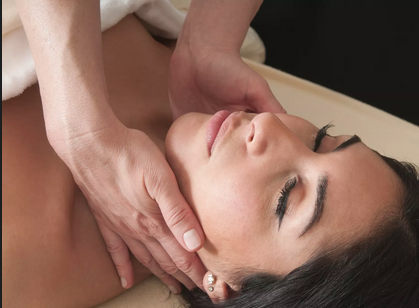 60 min -- $95
Manual lymphatic drainage (MLD) is a type of gentle massage which is intended to encourage the natural drainage of the lymph. This wellness massage is ideal for supporting the immune system and supporting those with auto immune challenges.
Hot Stone Massage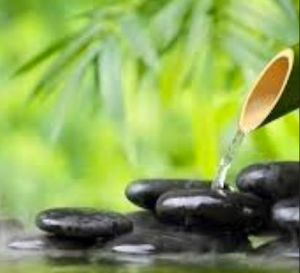 60 min -- $105 90 min -- $135
Penetrating heat from smooth, oiled stones used to relieve tense muscles and loosen sore joints. Combined with Swedish technique a most relaxing experience
Prenatal Massage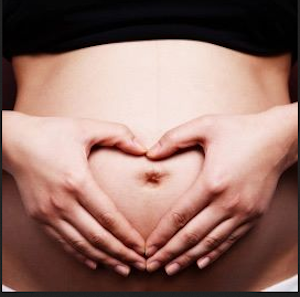 60 min -- $95
Prenatal massage shares many of the goals of regular massage ­– to relax tense muscles, ease sore spots, improve circulation and mobility. This massage is tailored specifically to the needs of pregnant women and their changing bodies
Reflexology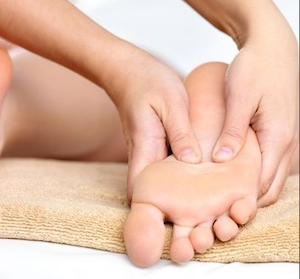 30 min -- $60 or 60 min $80
Dating back to 3000BC , Reflexology is a therapeutic method stimulating predefined pressure points on the feet and hands to promote wellness and healing.
Reiki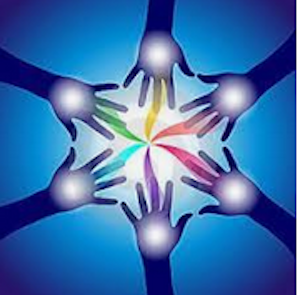 30 min -- $30 60 min -- $60
Reiki is a Japanese technique for stress reduction and relaxation that also promotes healing. It is administered by "laying on hands" and is based on the idea that an unseen "life force energy" flows through us and is what causes us to be alive.
AromaTouch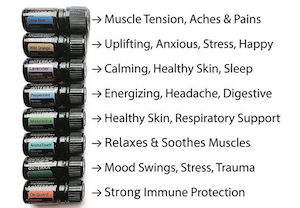 60min -- $50
AromaTouch™ Technique is a clinical approach to applying essential oils along energy meridians and reflexology points of the back, head and feet. Through a gentle, specific application technique, eight essential oils are utilized to promote relaxation and stress relief, boost immune support, decrease pain and inflammation, and uplift mood. Developed by Dr. David Hill, a leading expert in integrative medicine and therapeutic applications of essential oils.